COVID-19 Humanity Betrayal
Memory
Project
Crimes Against Humanity
Documented Cases
Evidence of a Crime in Progress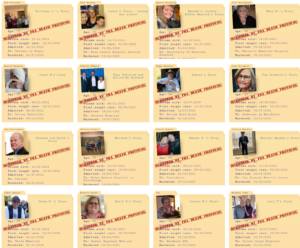 What Did They Do To You?
Document Your Story Now
We Will Not Let Your Story Be Forgotten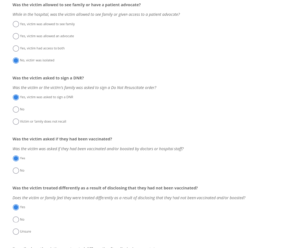 These Are Crimes Against Humanity
We are witnessing crimes against humanity taking place all across this country and all over the world. Our friends and family members have been and are being harmed by measures ostensibly implemented to protect them and keep them safe.
Two Years of Isolation, Abuse & Mistreatment
For over two years, the people have been abused, manipulated, maligned, and sometimes even murdered in the name of public health. This has been and is still going on in hospitals, assisted living facilities, juvenile detention centers, schools, and really anywhere else that institutional mandates can be applied with force. We, the people harmed by these unamerican and unconstitutional measures, are dedicated to pushing back on this encroachment on our civil liberties, and putting a stop to these grievous harms the people are being forced to endure at the hands of those entrusted to protect them.
Never Forget
This is one of many projects developed to defend our liberties undertaken by the FFFF. The primary goal of this project is to document, archive, and assist those impacted by these crimes against humanity. We are taking testimonials from those who have survived the protocols mandated by these disastrous policies, interviewing victims and family members to validate their stories, and documenting and archiving everything. We will not allow the victims of these crimes against humanity to go unheard.
There Are So Many Victims
Are you one of them? Add your story to the project by filling out this form. We will not allow your story to be forgotten.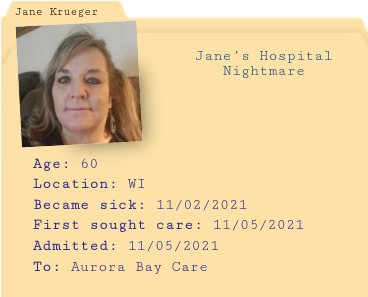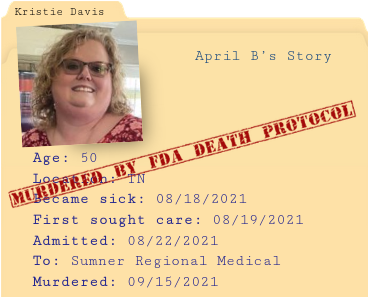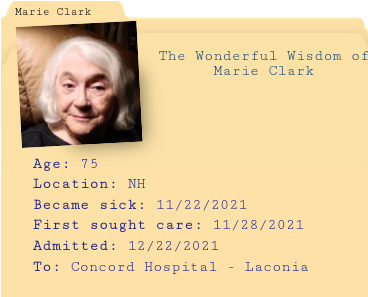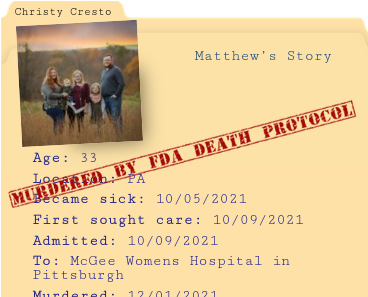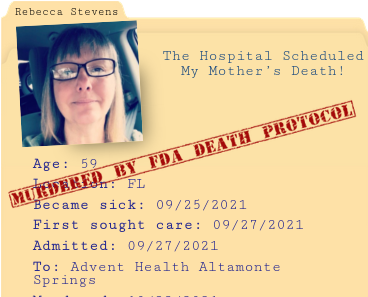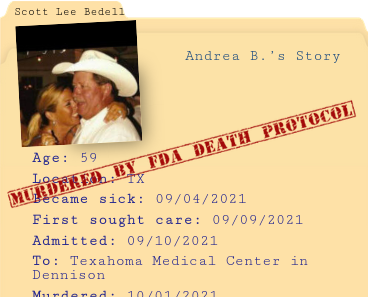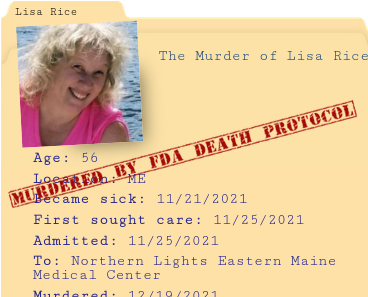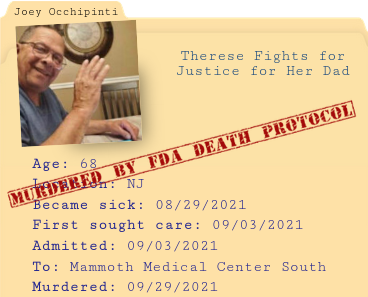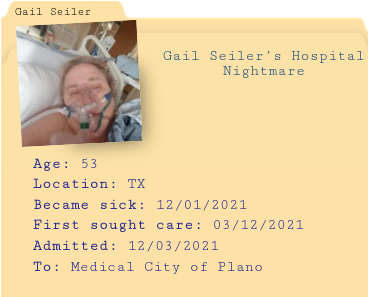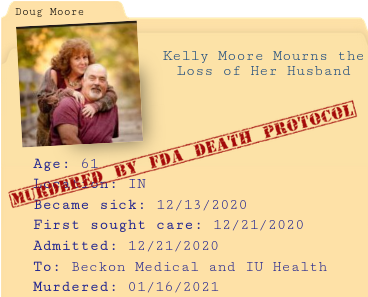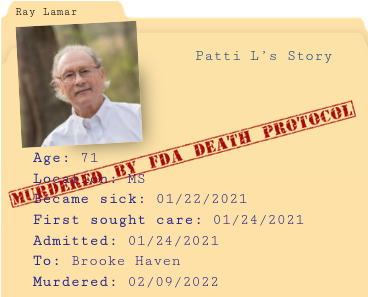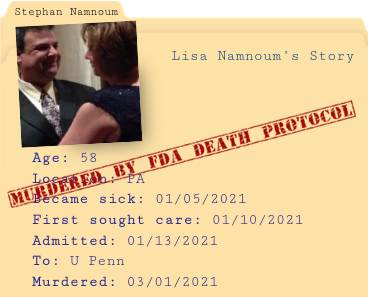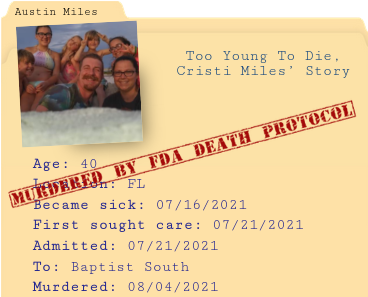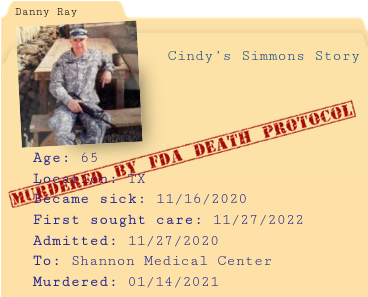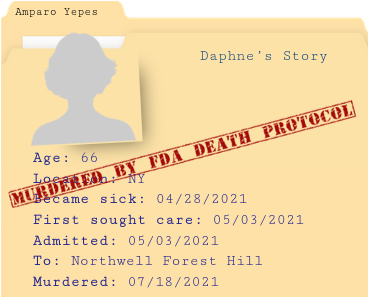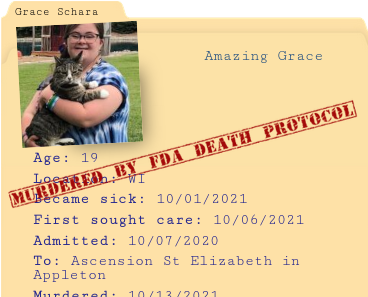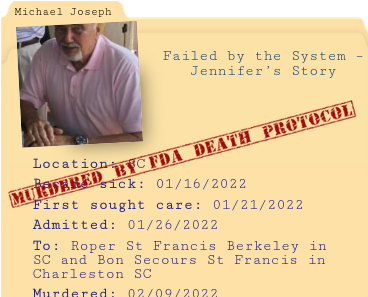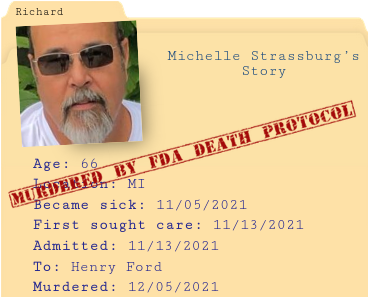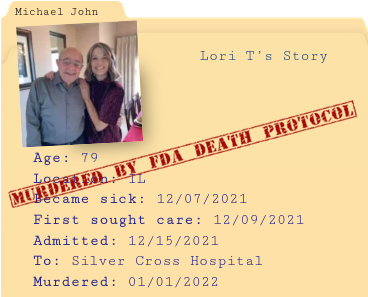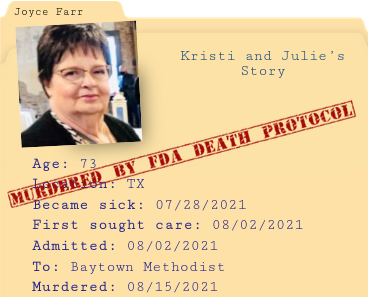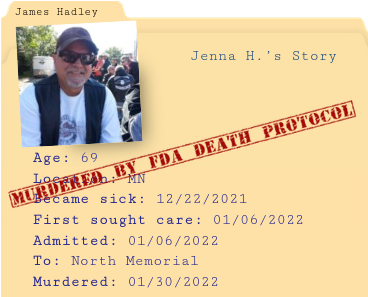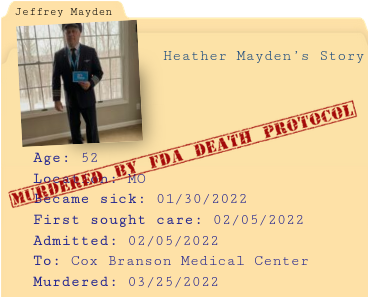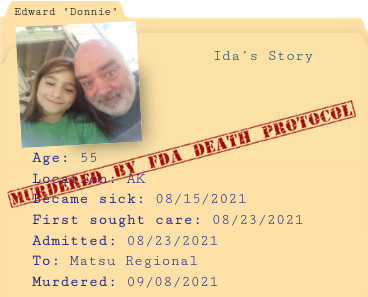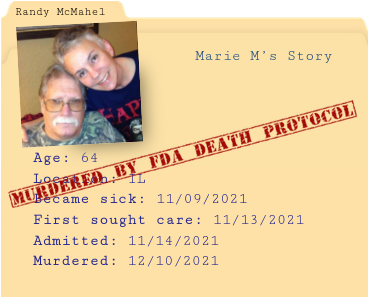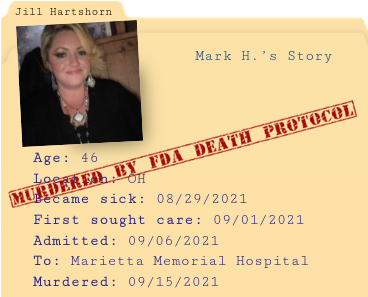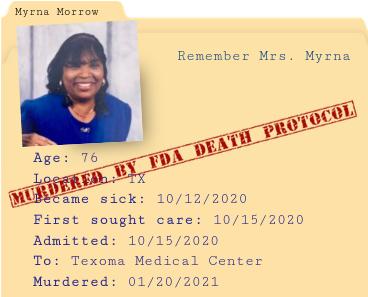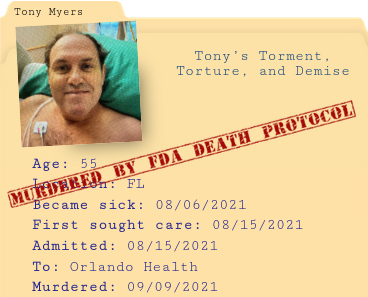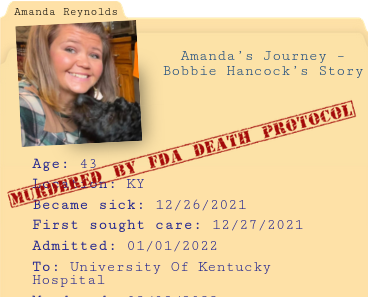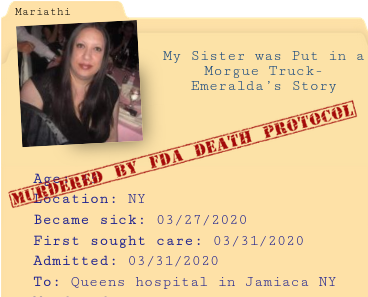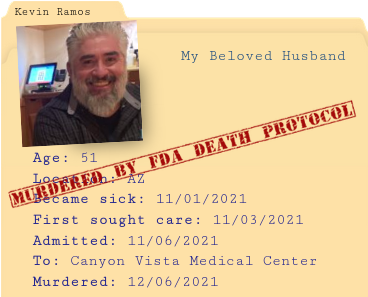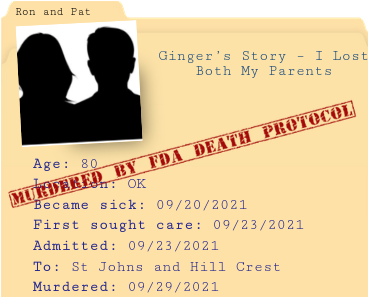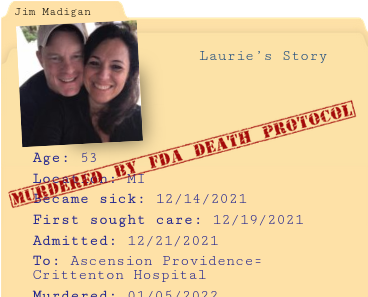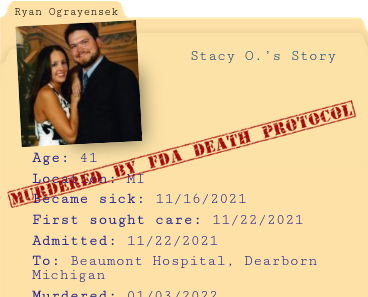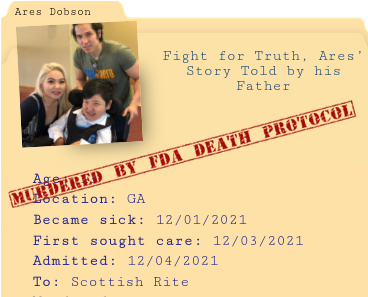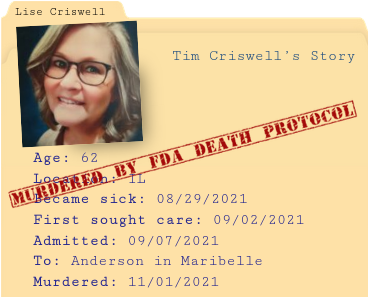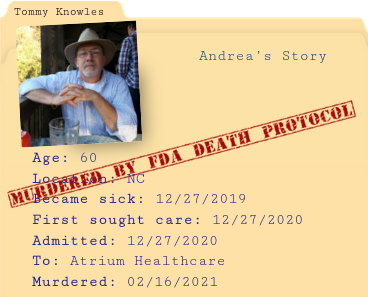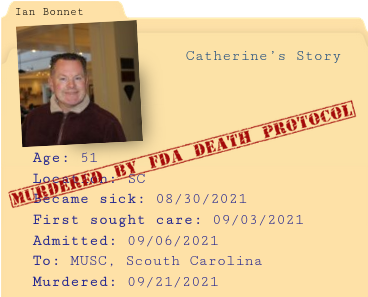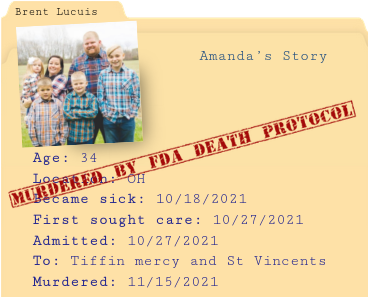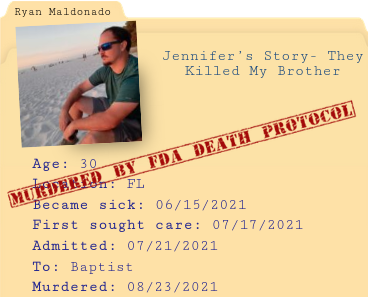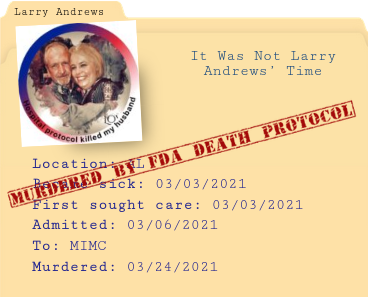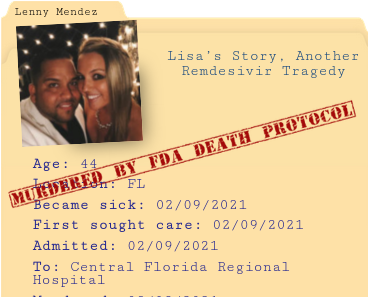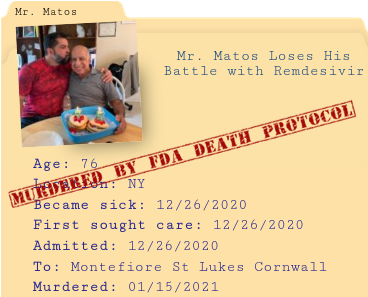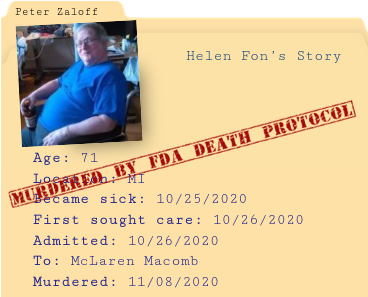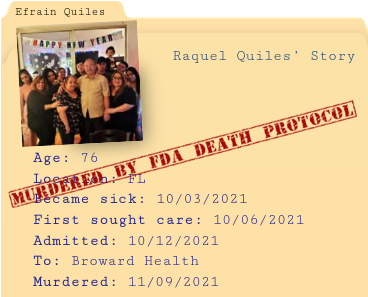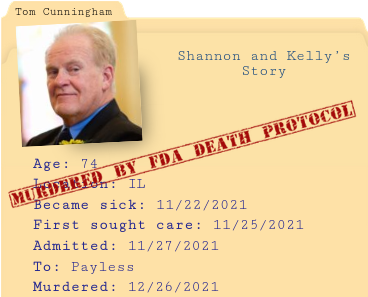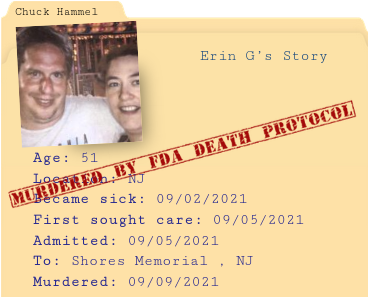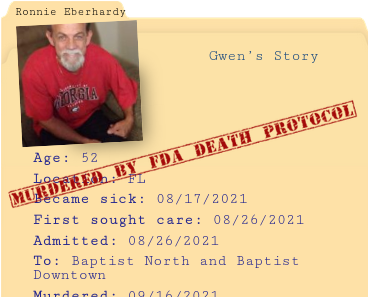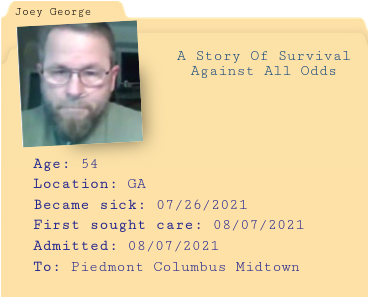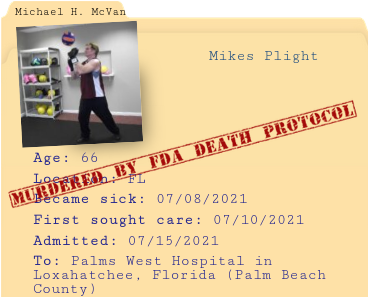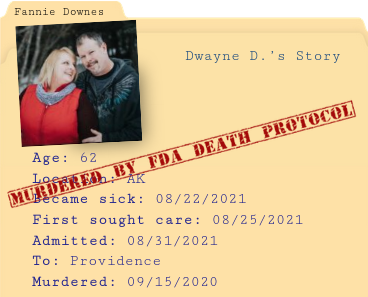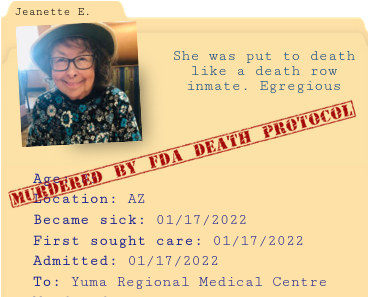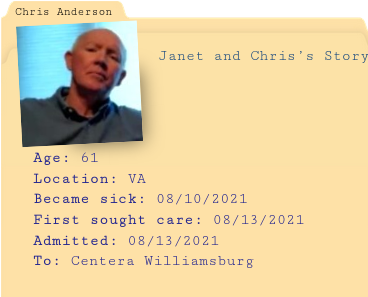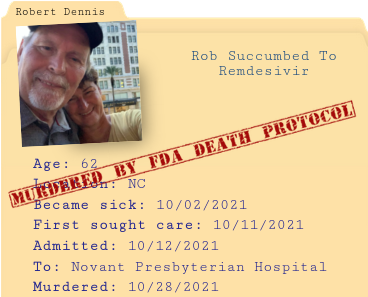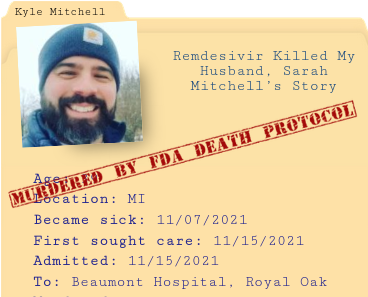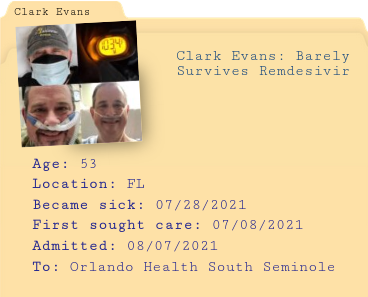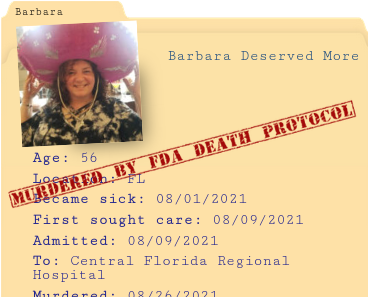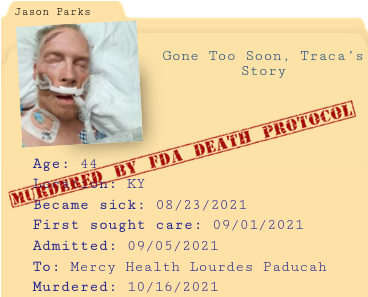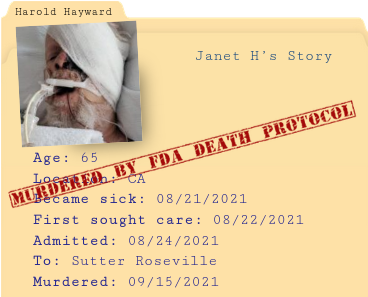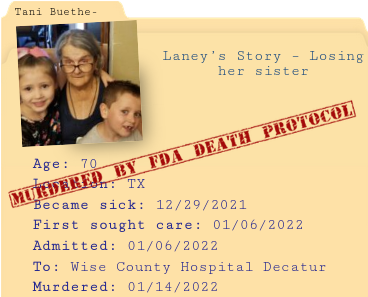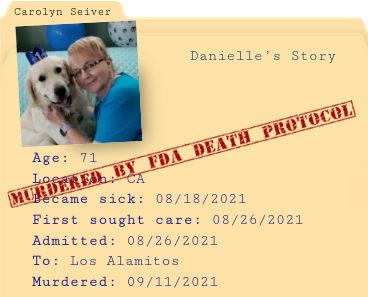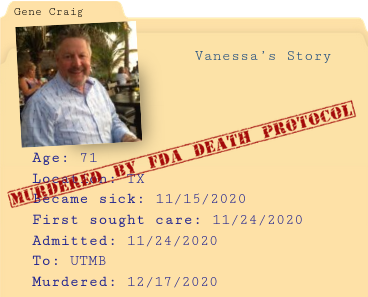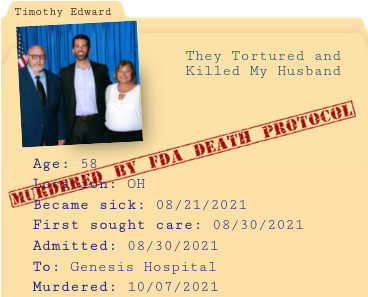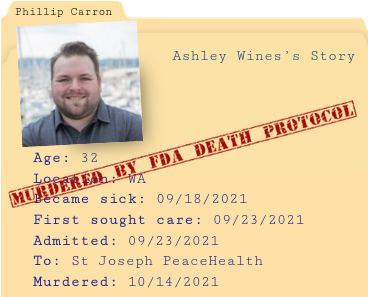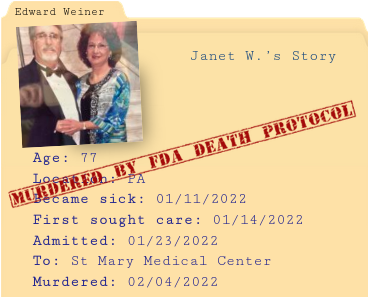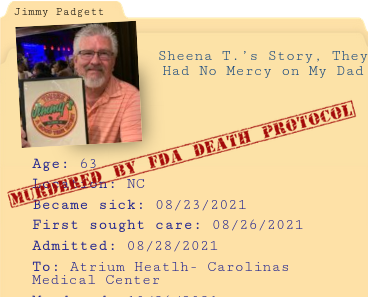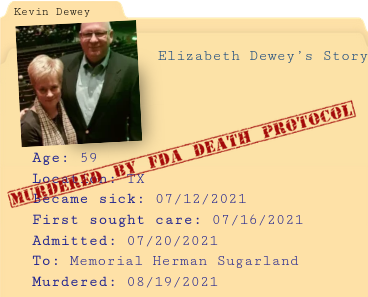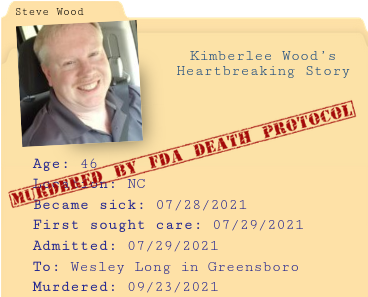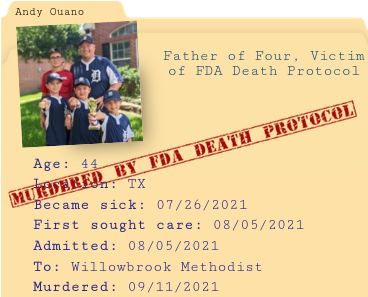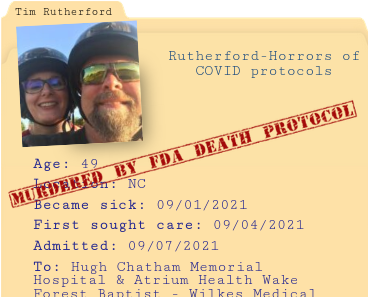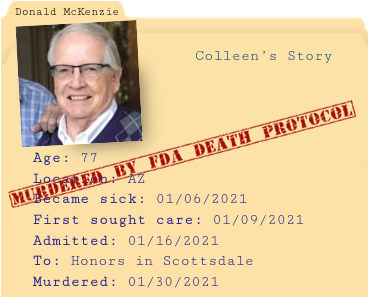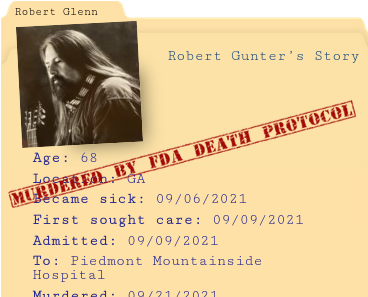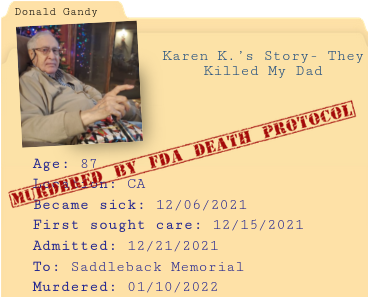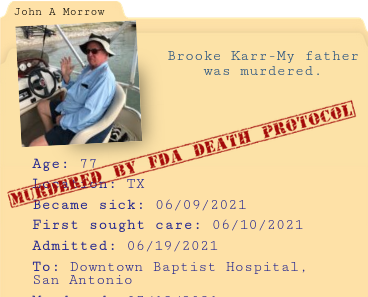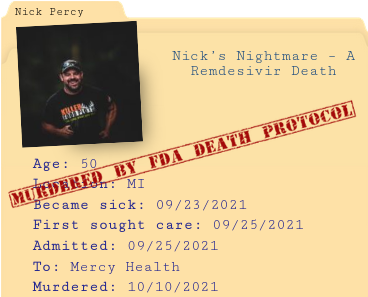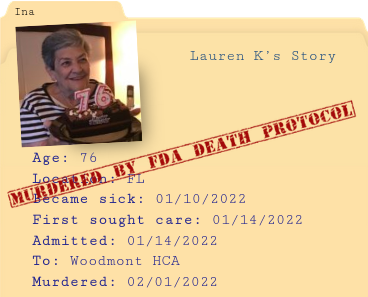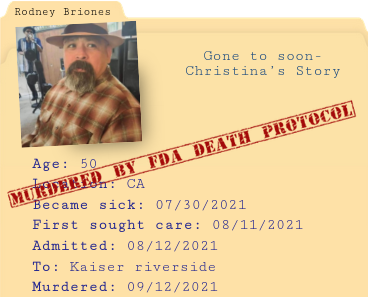 COVID-19 Humanity Betrayal

ㅤ Memory

Project
Would you like to manage your own COVID-19 Humanity Betrayal Memory Project? 
There are more victims coming forward than we can keep up with. If you can interview victims, you can maintain your own archive of cases. Start now.